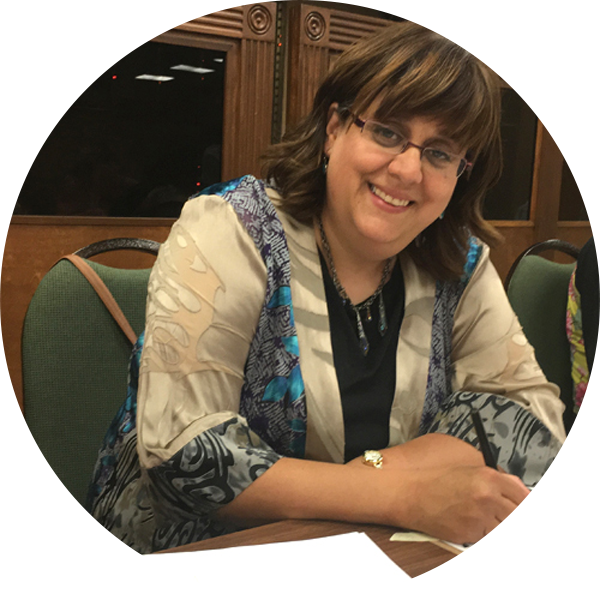 Ann D. Koffsky is a writer and artist. She has written or illustrated more than thirty Jewish published books, including Sara Builds a School, Yitzy Aims High, Avi for President, and Judah Maccabee Goes to the Doctor. She is also an editor and art director at Behrman House Publishers.
Inviting and joyful, Ann's works utilize a unique combination of acrylic paint, collage, and papercut techniques.

Several of her illustrated books have been PJ Library selections and her work has been featured in The Washington Times, The Philadelphia Inquirer, Jewish Action Magazine, Mishpacha Magazine, and Hadassah Magazine.

Previous to her position at Behrman House, Ann was an adjunct professor of art at Stern College for Women. To learn more about Ann's artwork or books, visit her website at www.annkoffsky.com.

Ann lives in West Hempstead, NY, with her husband and three children.